Fresh Forward is one of Northern Europe's premier experts in the field of fruit breeding, with a particular passion for strawberries.
By cooperating with both Wageningen University & Research and Fragaria Holland, a joint venture of leading plant propagators, Fresh Forward has access to both fundamental, as well as practical knowledge of plant breeding, which benefits growers, wholesalers, retailers and consumers alike. This results in a broad range of high quality strawberry varieties tailored to specific needs, such as Sonata, Allegro, Rumba and Calinda.

In addition, Fresh Forward is also the exclusive partner of Wageningen Plant Research for the marketing and license administration of the WUR apple breeding programme. Fresh Forward, furthermore, administers licenses for other fruit varieties besides strawberries and apples.
Read more about the Fresh Forward team below.
Management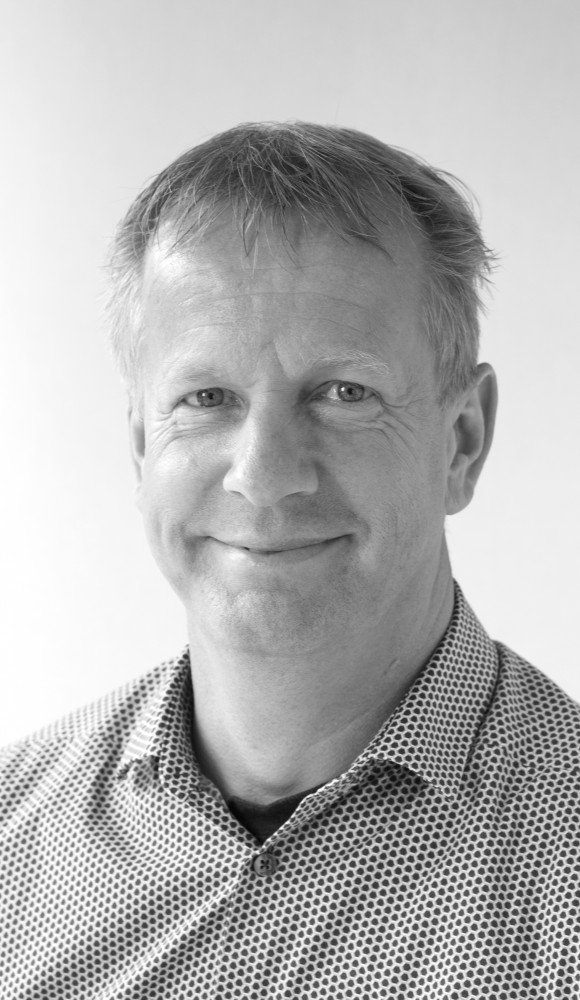 Teunis Sikma
Managing Director
Teunis heads the dedicated team of Fresh Forward. This in close cooperation with the shareholders. He has spent a lifetime in the fruit sector and feels at home interfacing with agriculturists and scientists, with retailers and customers.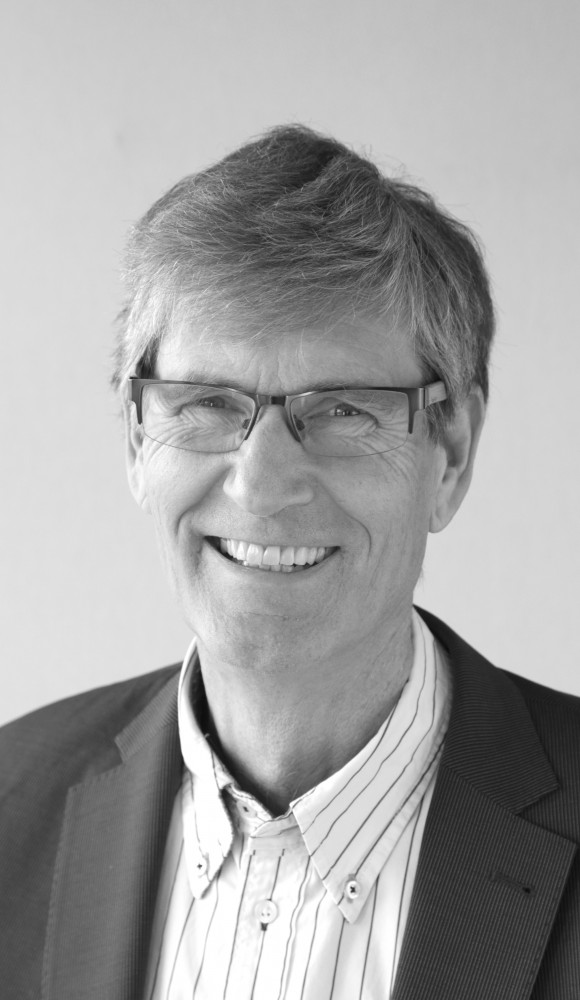 Bert Meulenbroek
Manager Breeding
Bert is responsible for developing varieties required by worldwide markets. His breeding team is tasked with conducting fundamental and applied research, independently or in collaboration with academic partners.
Marketing / Licensing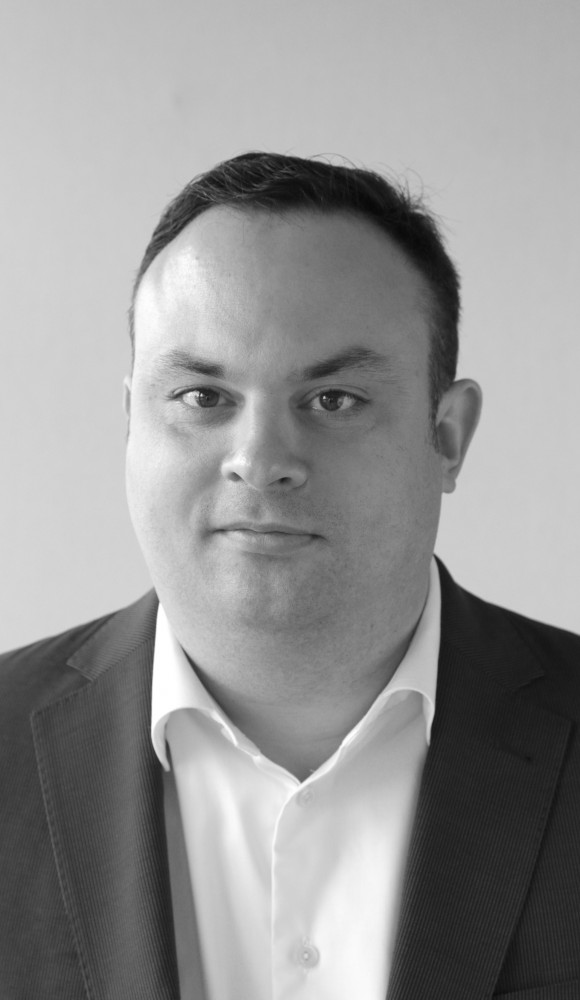 Stephan Geerlings
Marketing Manager
Stephan is responsible for the worldwide marketing of the apple varieties of the Wageningen University (WUR) apple breeding programme.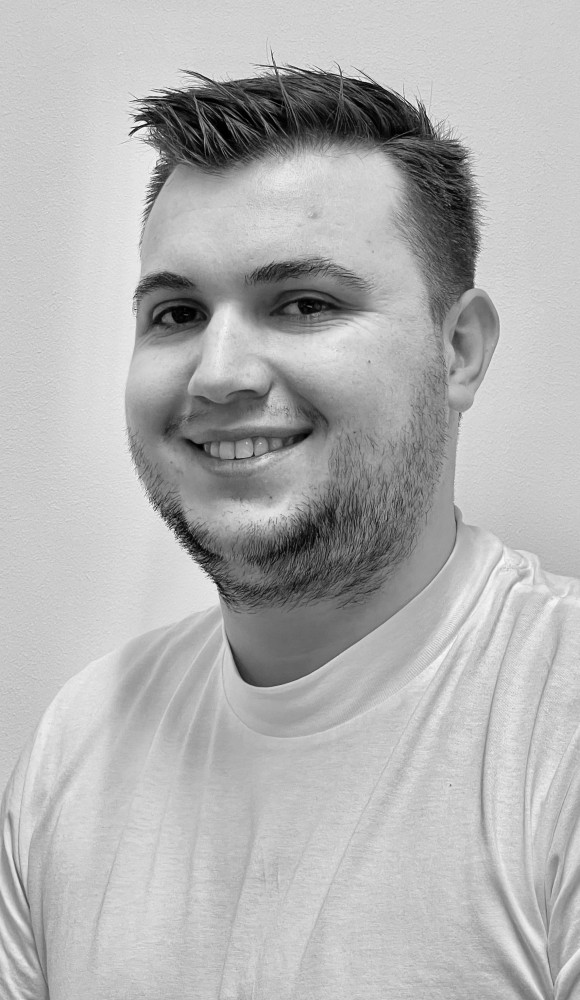 Peter-Jan van Ingen
Marketing Apple
Peter-Jan is responsible for the marketing of apples in China and assisting of marketing in other countries world wide for the formerly Wageningen University and Research apple breeding program. Aswell as the binding link between marketing and tree production.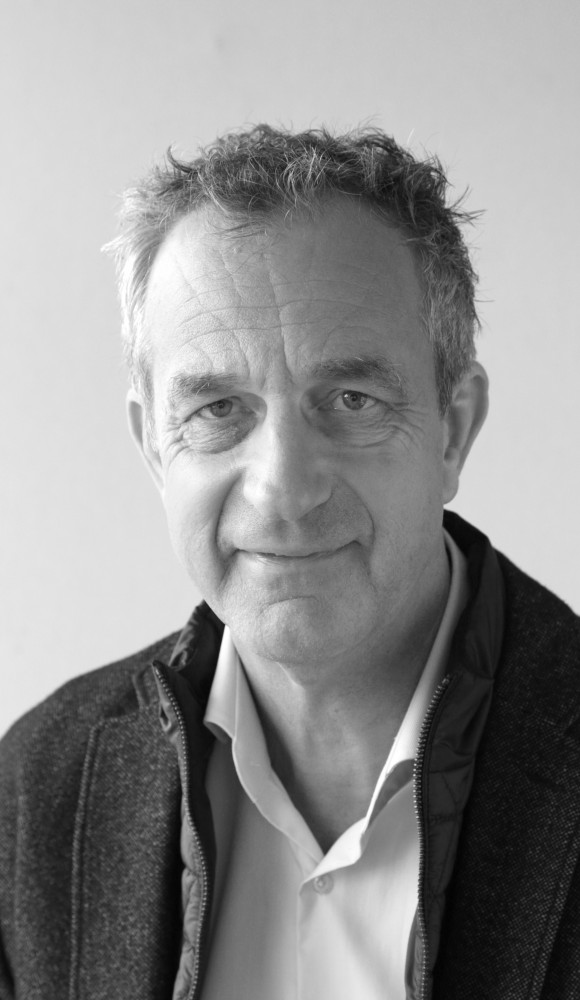 Jan Wouter van Eck
Licensing and IP manager
Jan Wouter looks after intellectual property rights, licenses and contracts, and is the link between the commercial and administrative departments.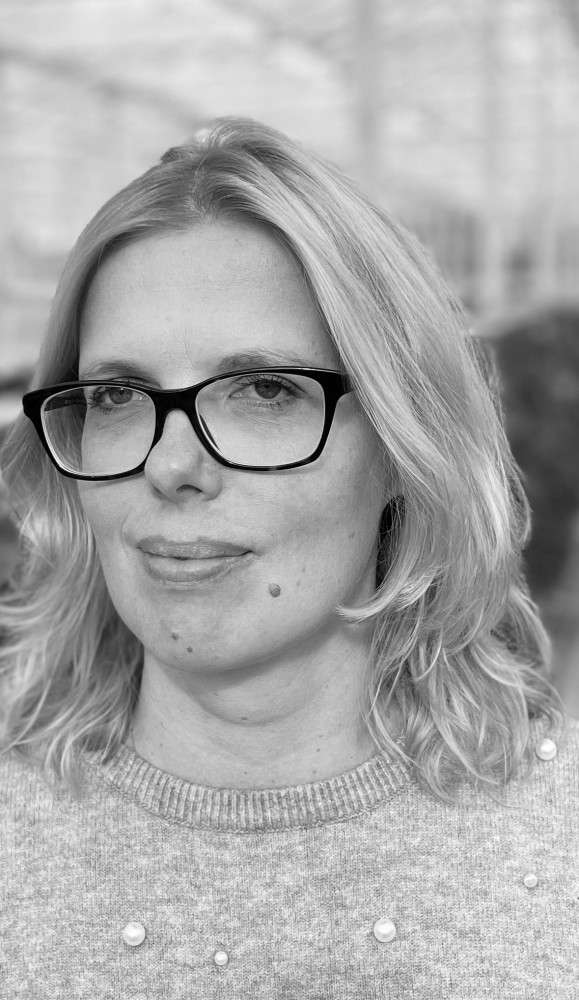 Joanna Pabiniak
IP and Legal Manager
Joanna is responsible for the drafting and finalizing of all our contracts and license agreements for Apple as well as Strawberry varieties. In addition she takes care of several Intellectual Property Rights tasks for all countries world wide.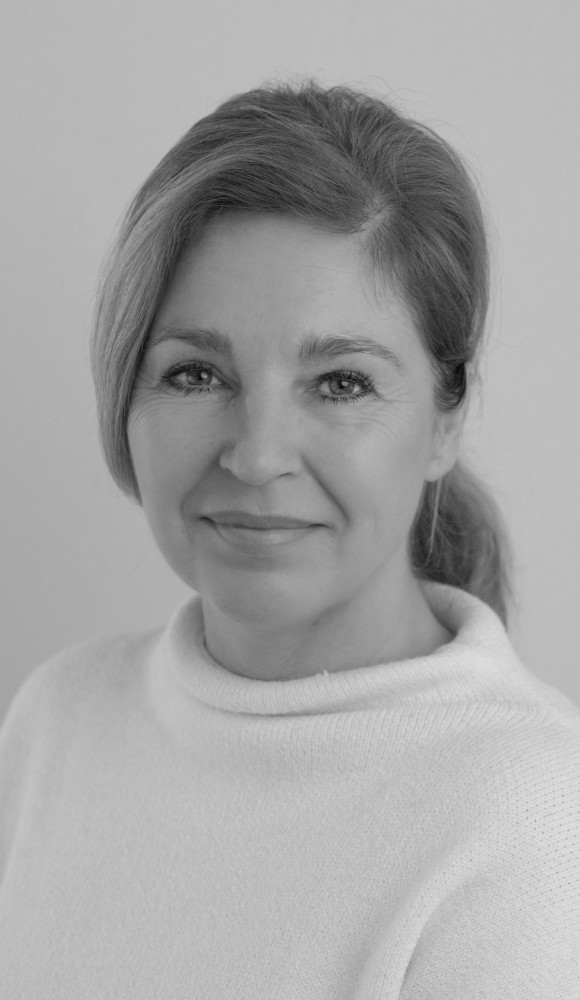 Ingrid van der Bogt
Licensing Administrator
Ingrid is a regular contact for our licensees. She ensures contracts are validated and archived, and processes the propagation statements provided by licensees.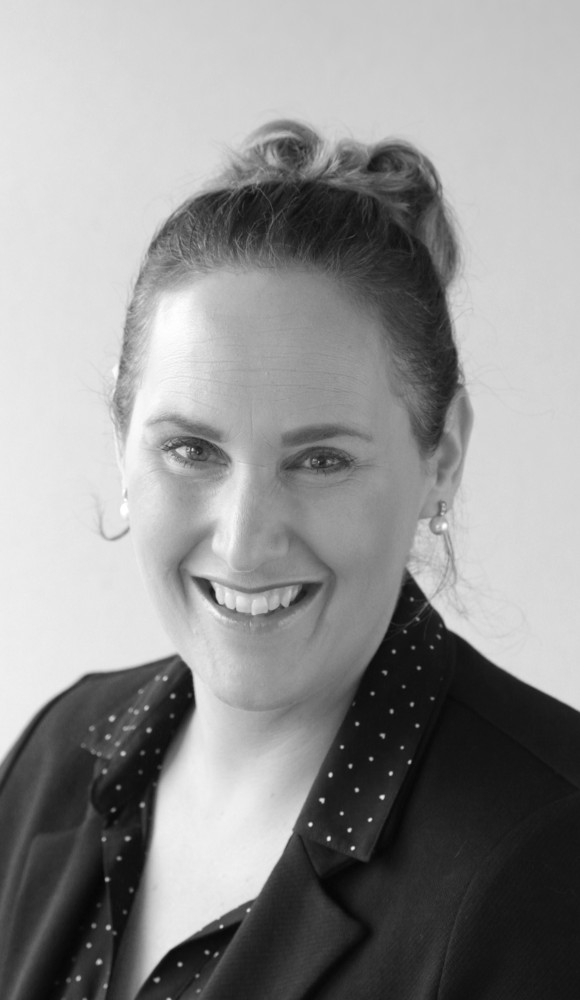 Carina van der Lippe
Office & HR
Carina assists the management with various organizational tasks. She performs HR tasks and supports in executing marketing communications. She looks after appointments, provides meeting minutes and manages the general mail.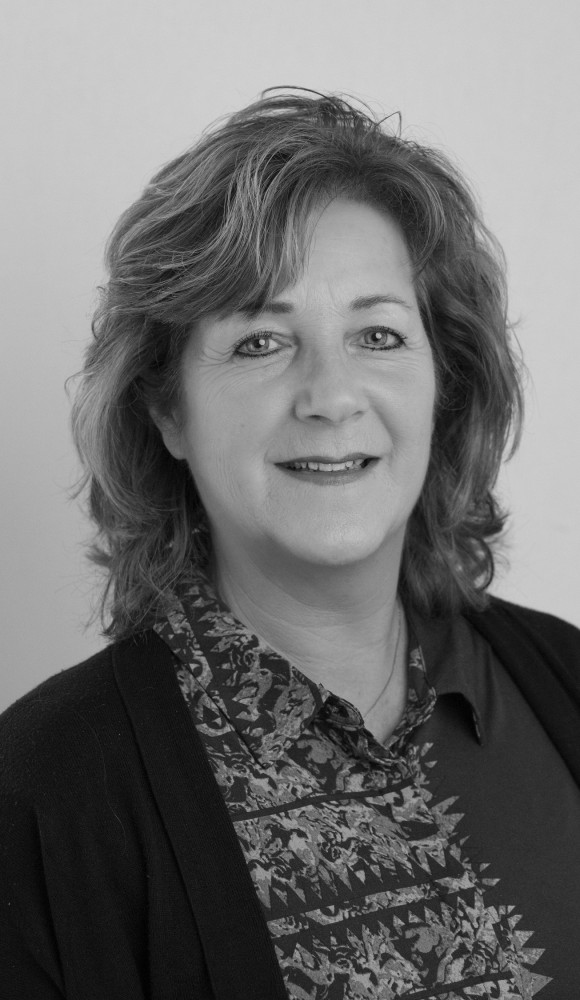 Lucie Bartels
Financial administrator
Lucie is responsible for handling the financial administration. She is the most regular contact for our debtors and creditors.

Breeding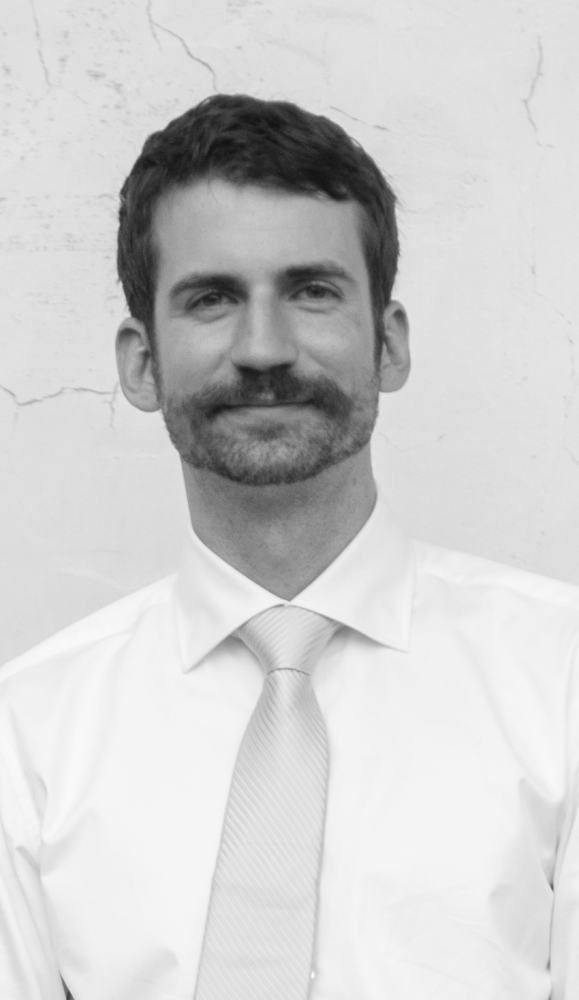 Nick Howard
Molecular Breeder
Nick is the molecular breeder in the apple breeding program. In that role he designs crosses, selection strategies, and research projects.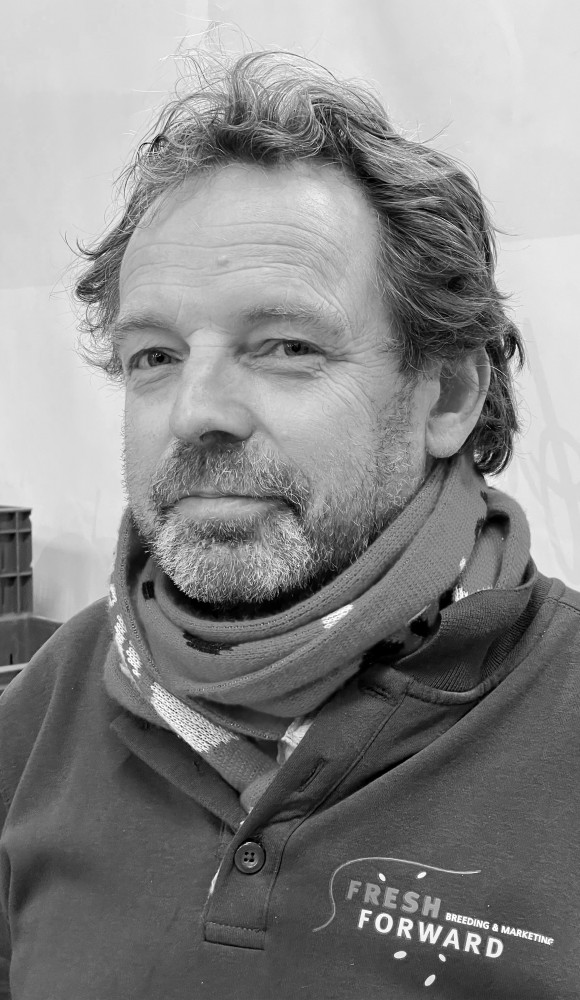 Evert Walraven
Breeder
Evert organizes the practical breeding and directs the people for the garden and the nursery , and judges the seedlings and selections. Looking for a new variety. With disease resistances.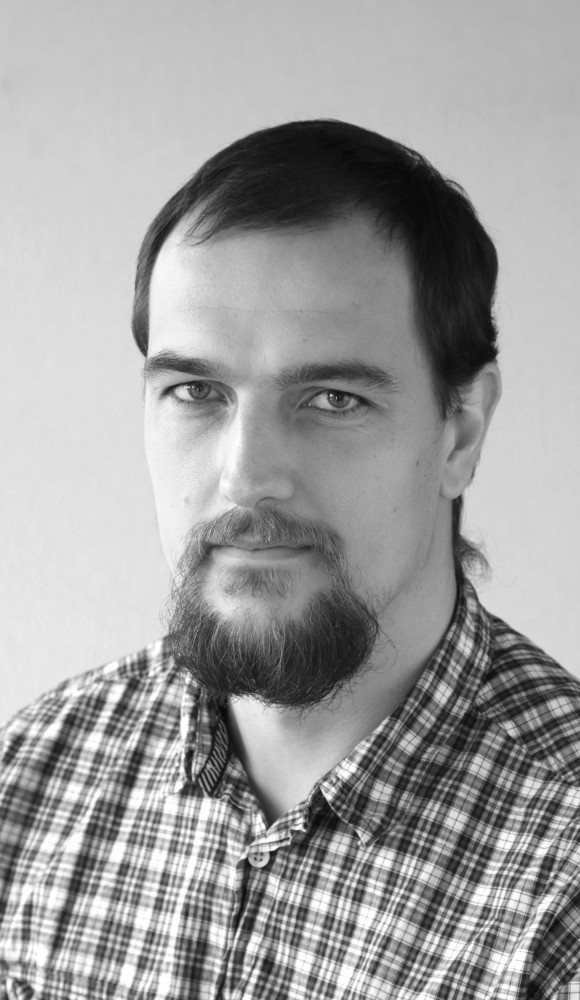 Thijs van Dijk
Molecular breeder
Thijs is the molecular breeder of the breeding team and focuses on designing and executing pre-breeding programmes.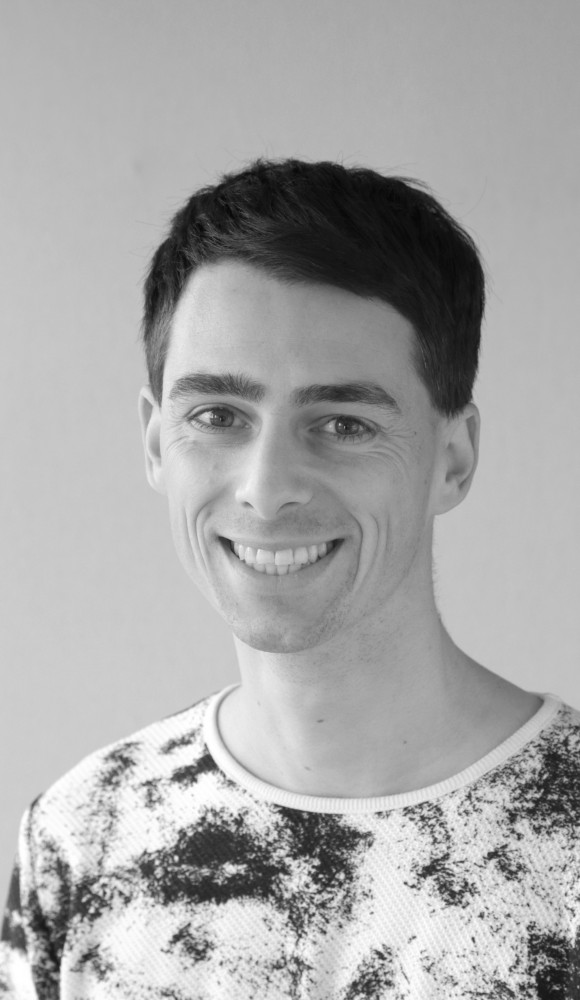 Rob d'Hont
Breeder
Rob organises and plans the nursery and breeding activities and contributes to fundamental and applied research projects.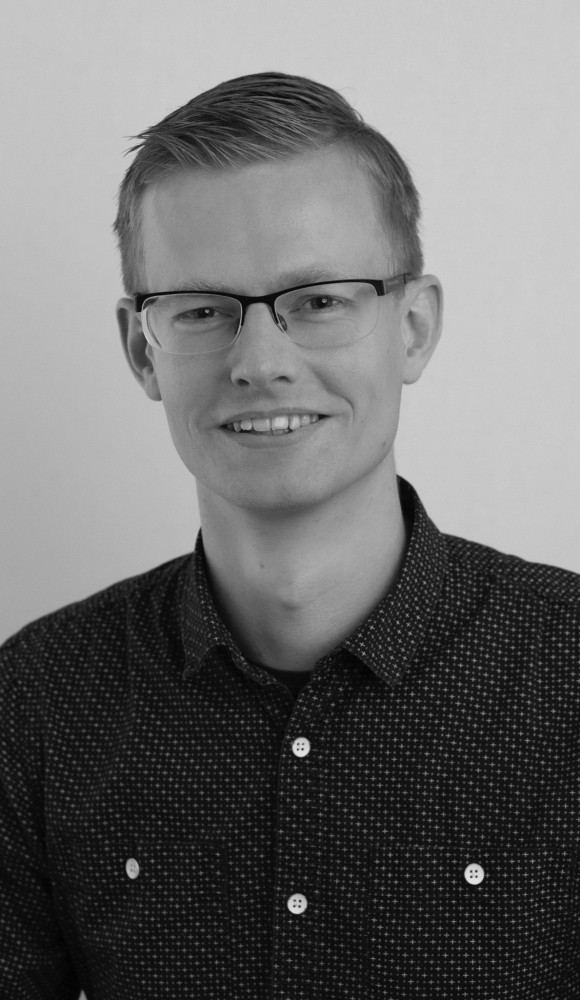 Johan Willemsen
Bioinformatician
Johan is the bioinformatician and supports the breeding team by performing data analysis. In addition he is responsible for the design and analysis of molecular markers.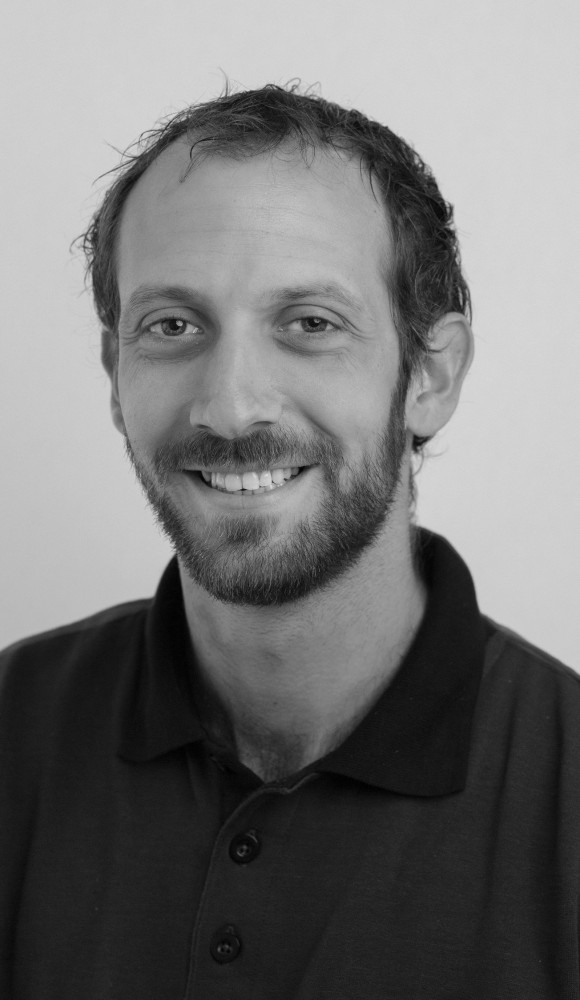 Jasper Niewold
Assistant molecular breeder
Jasper is part of the molecular breeding team and helps organizing the pre-breeding activities as well as doing essential field work and research projects.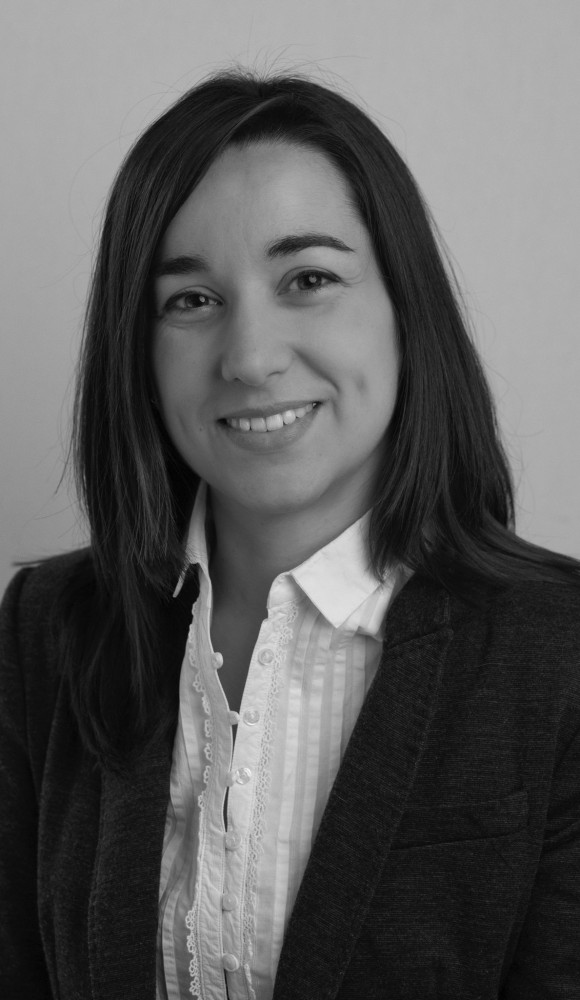 Marina Goméz-Caro
Assistant breeder
Marina organises and plans the nursery and breeding activities and contributes to applied research projects. She supports the marketing team with practical knowledge about the new low-chill material. She is also coordinating the introduction of the new lines in the certification process.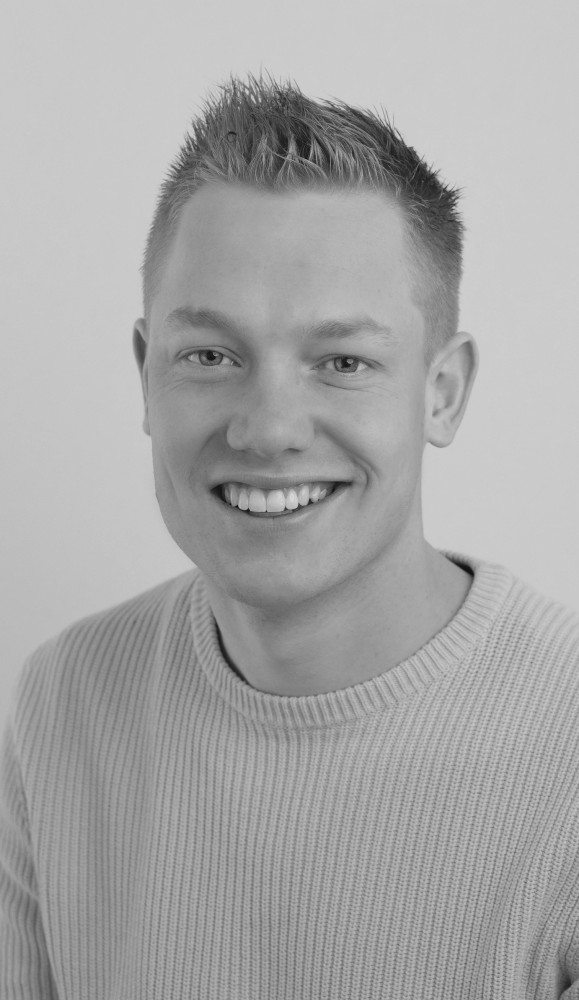 Ruud Venner
Product developer
Ruud keeps track of Fresh Forward's high-chill strawberry selections in internal and external trials. He also focuses on the design of variety specific growth concepts.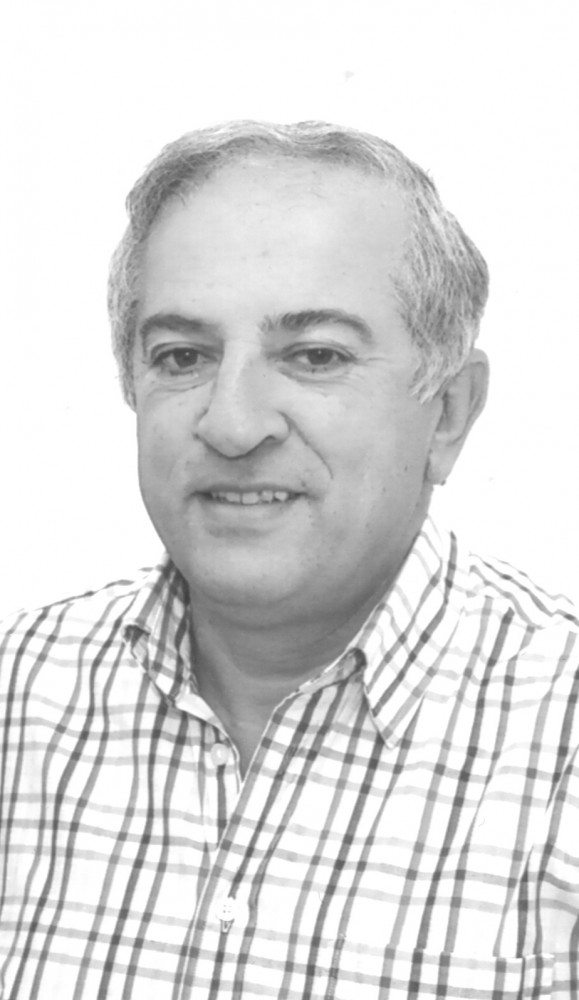 Antonino Vázquez
Manager Fresh Forward España
Antonino lives in Spain (Andalusia) and is the manager of Fresh Forward España. He also is the technical advisor for Fresh Forward's low chill varieties.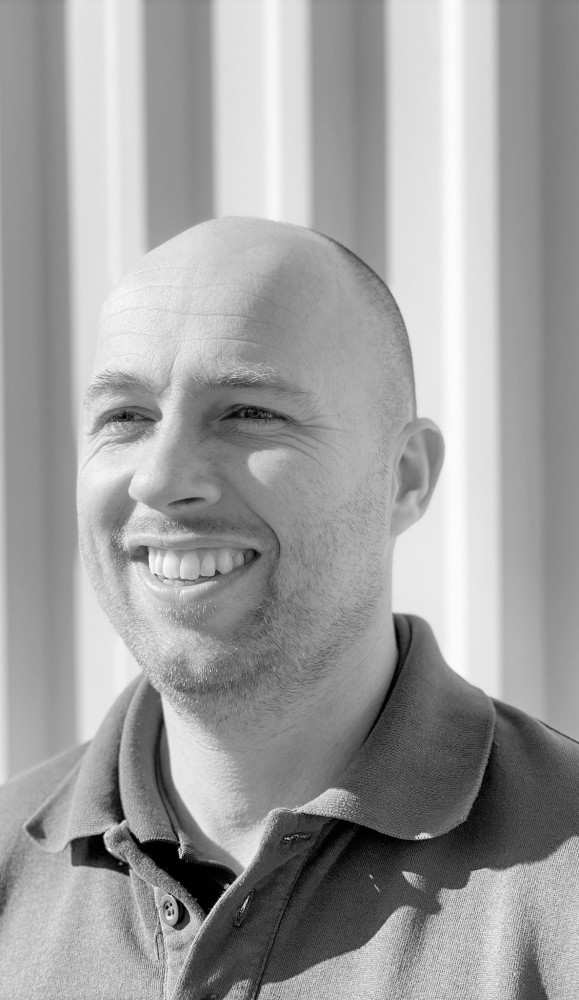 Stanley van Kuilenburg
Head of Cultivation
Stanley is responsible for directing staff for all cultivation activities. In doing so, he is the connecting link between management and output.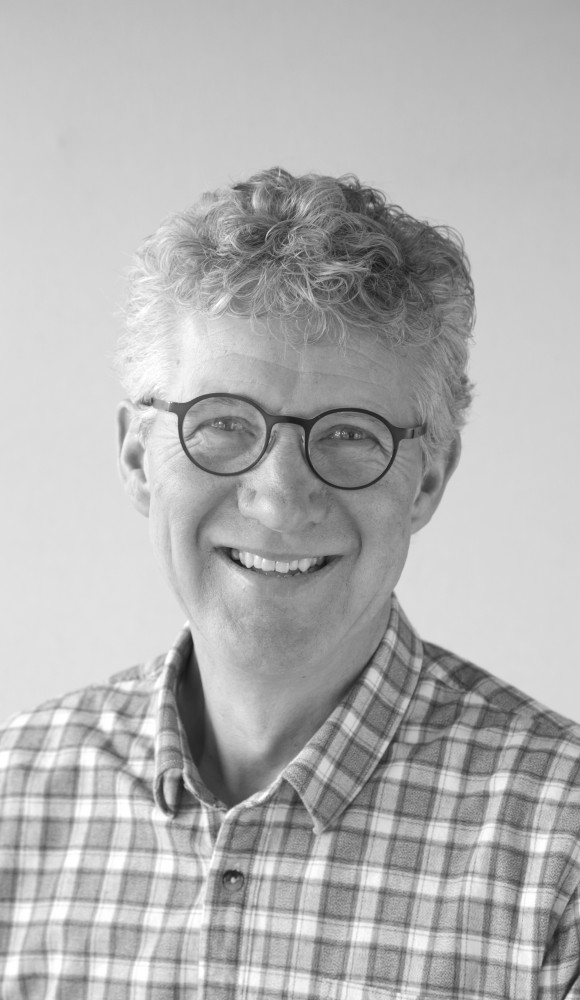 Kees van Miltenburg
Farm Manager
Kees is in charge of all growing processes and facilities. Additionally, he and his team support the breeding team.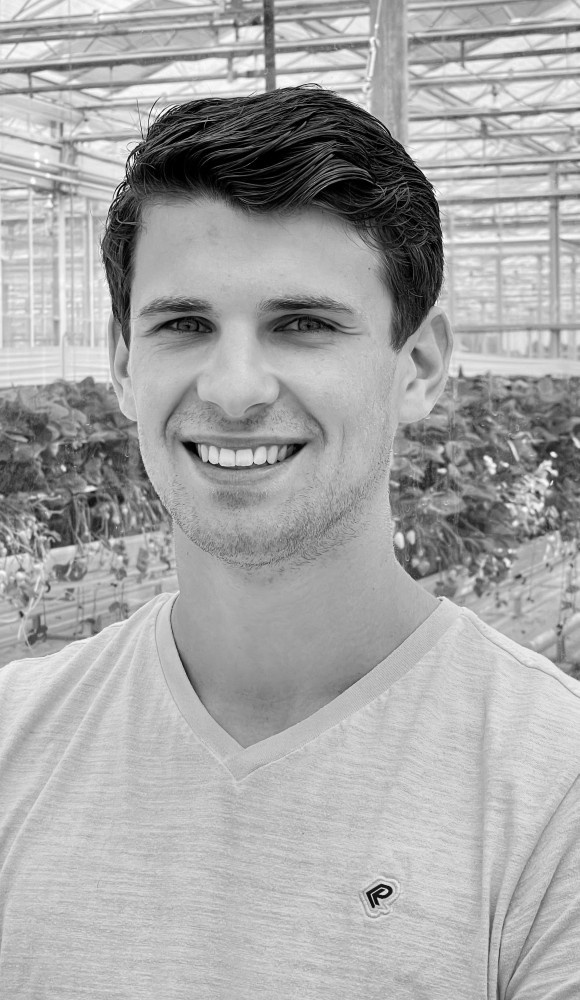 Tim Koorevaar
Junior Molecular Breeder
Tim is part of the molecular breeding team and focuses on marker development by performing research projects and marker design.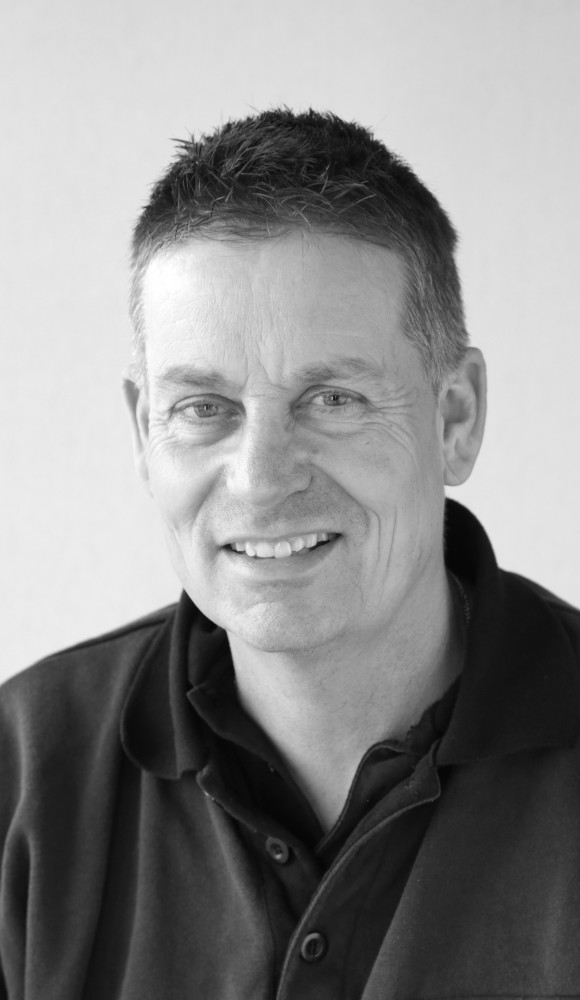 Jack de Raadt
Senior field employee
Jack carries out all activities related to both culture and controlled growth. He also maintains our equipment and facilities.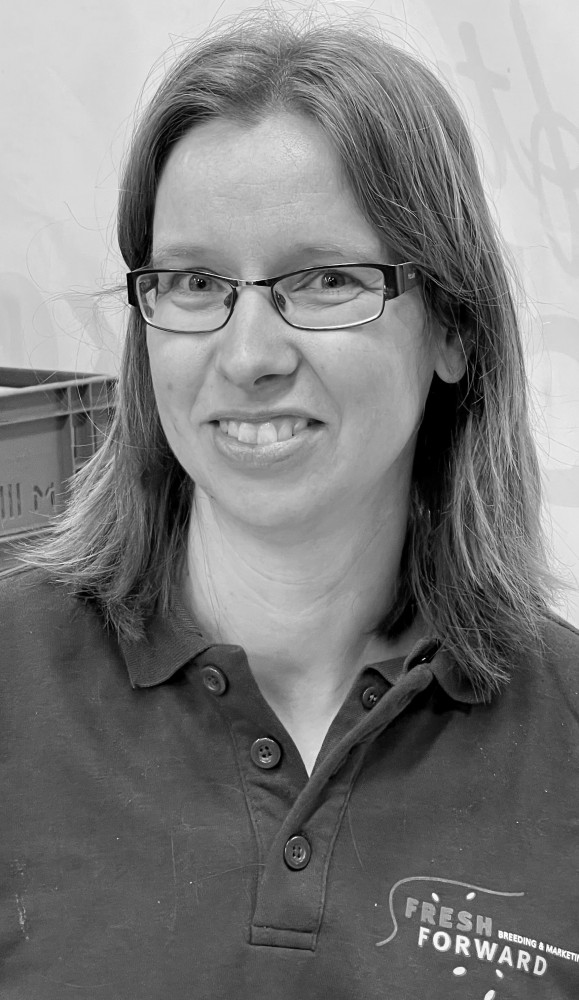 Janneke Goets
Field Employee
Janneke supports the apple breeding program with breeding work and orchard maintenance. In the apple layer season, she also supports the strawberry breeding program in several tasks.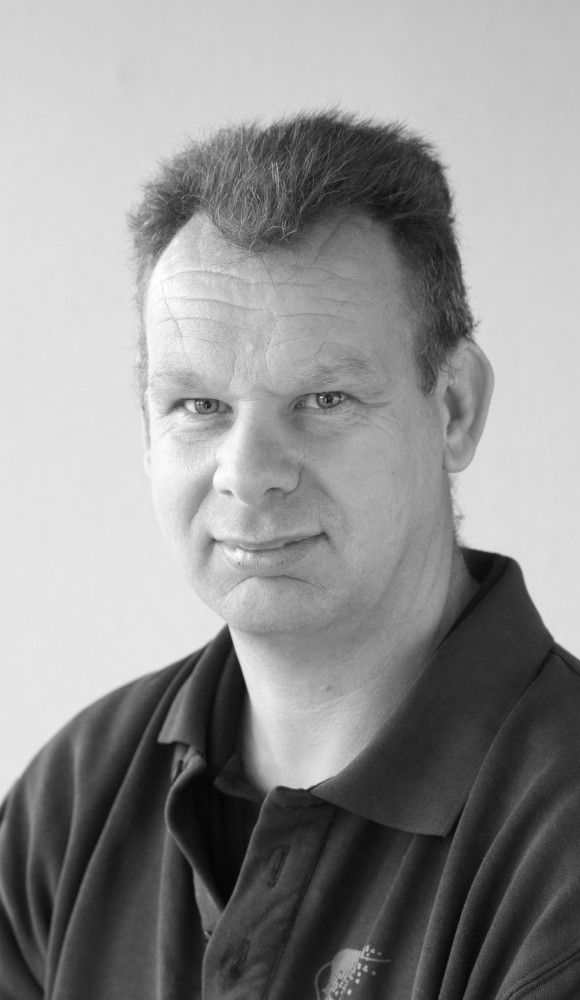 Frans ten Berge
Field Employee
Frans is mainly involved in a number of nursery processes and takes care of the crop protection. Additionally, he maintains our equipment and facilities.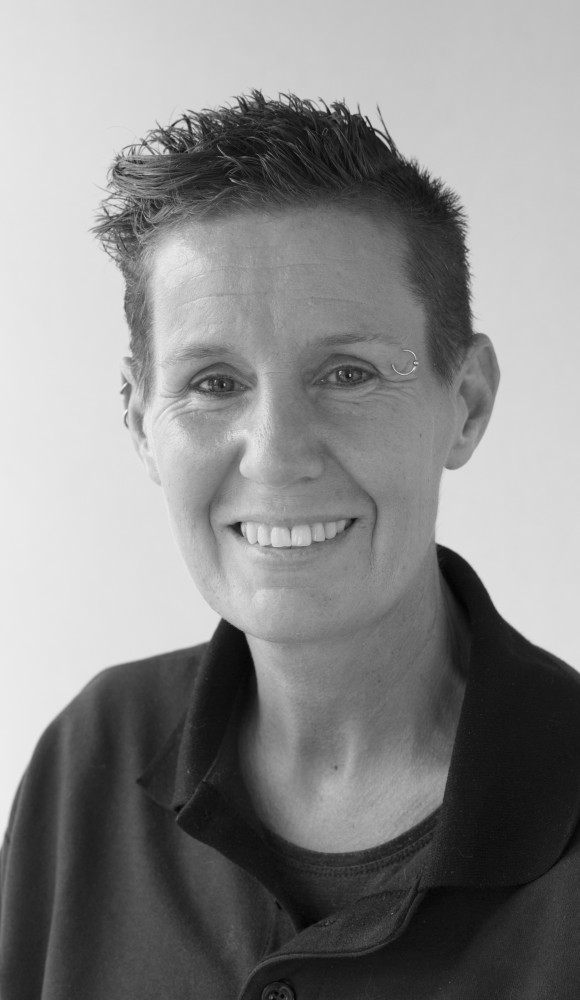 Saskia van Vulpen
Field Employee
Saskia assists with breeding activities and growth processes. She also supports the breeders with performing measurements.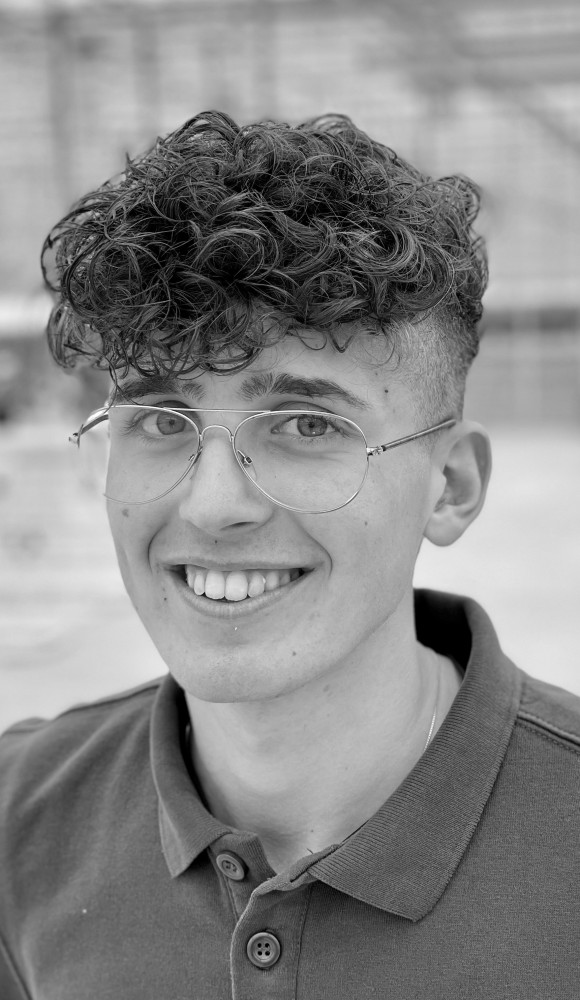 Bob Sanders
Assistant Biological Crop protection
Bob is mainly involved in a number of nursery processes where he is the main assisting employee and takes care of the crop protection. Additionally, he helps to maintain our equipment and facilities.